Featuring: Jeff Bass
Writer: Eminem
Produced by: Bass Brothers & Eminem
Release date: May 23, 2000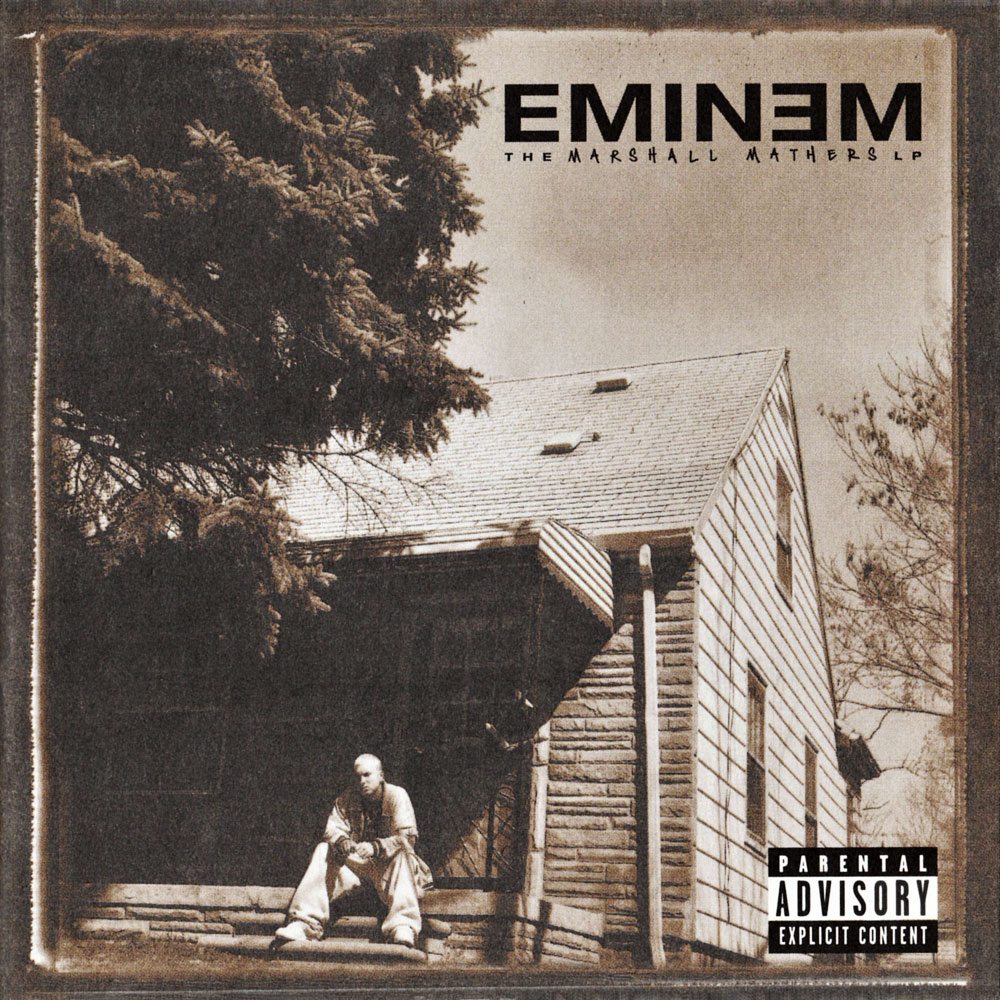 Public Service Announcement 2000 Lyrics
[Announcer: Jeff Bass & Eminem]
This is another public service announcement
Brought to you, in part, by Slim Shady
Tell 'em I don't give a fuck
Slim Shady does not give a fuck what you think
Tell 'em to suck it
If you don't like it, you can suck his fucking cock
Tell 'em they kissed my ass
Little did you know, upon purchasing this album
You have just kissed his ass
Tell 'em I'm fed up
Slim Shady is fed up with your shit
And he's going to kill you
Yeah
A-anything else?
Yeah:
Sue me
About the Public Service Announcement 2000:
Eminem's second Public Service Announcement after the Slim Shady LP version and while it uses the same format as the previous PSA, this one is much more in-your-face. Eminem basically mocks the censorship attempts and haters, and prepares the listeners for what's to come: 72 minutes of offensive lyrical epicness.
This skit is not available on the clean version of The Marshall Mathers LP, instead it's replaced by a few seconds of silence.
The skit is voiced by Eminem and Jeff Bass as an announcer. The Bass Brothers have been a part of Eminem's production team since the early beginnings (Infinite, 1996).
Listen to Eminem – Public Service Announcement 2000:
The Marshall Mathers LP
The rest of The Marshall Mathers LP lyrics:
Other: Eminem lyrics
The Marshall Mathers LP related news