Writers: Eminem
Produced by: Dr. Dre & Mel-Man
Release date: May 23, 2000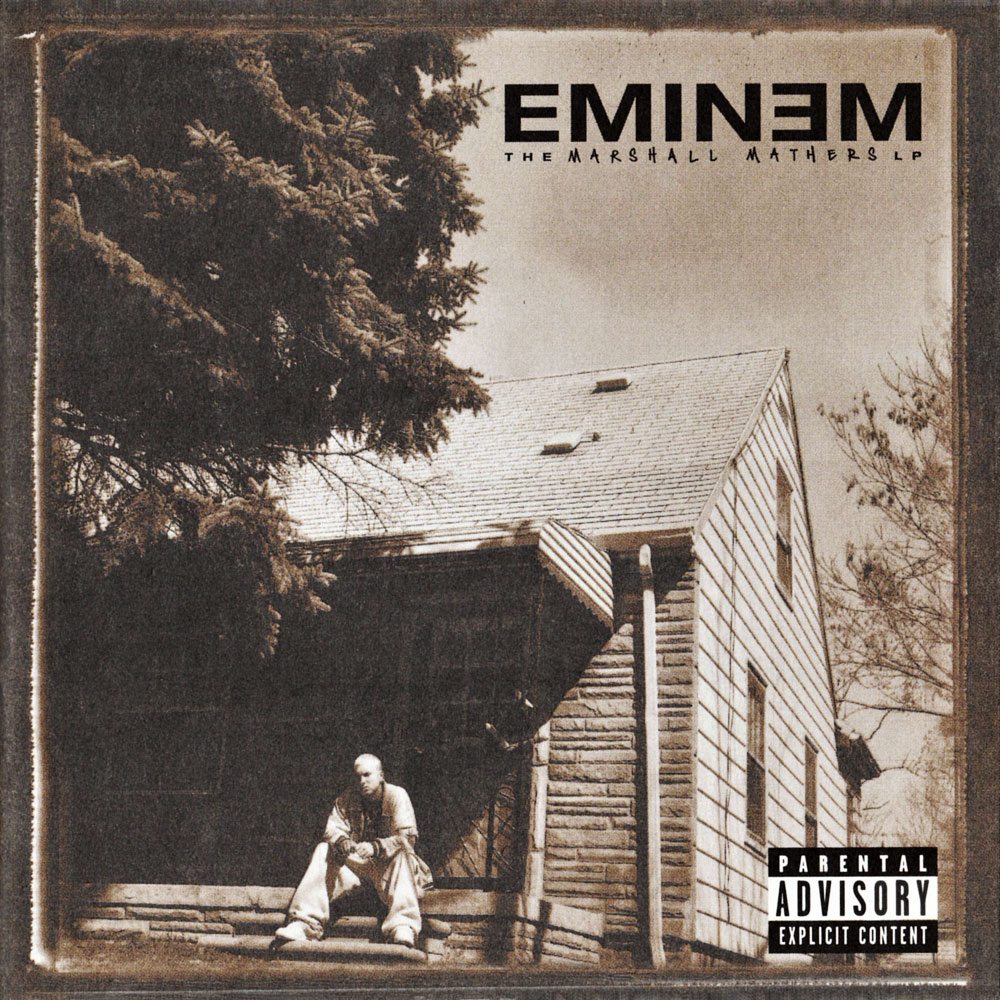 Ken Kaniff (Skit) Lyrics
[Skit: Ken Kaniff, Shaggy 2 Dope, Violent J]
Uhh…
Uhh… oh yeah
Uhh, suck it (Mmm…)
Oh, fuck yeah (…Mmm)
Oh, Shaggy
Uhh
This is why they call you '2 Dope', ain't it? (Mmm…)
Uhh, fuck yeah
Uhh, take it out, take it out
Uhh, now give something to J
Uhh, Violent J
Ooh, don't bite it, don't be violent with it, ow
Just suck it, nice and slow
Yeah… uhh
Uhh, fuck yeah
You got.. uhh, now give it back to Shaggy
He was sucking it better, uhh, now say my name
(Eminem!)Say my name
(Eminem!) What?
Oh, fuck you guys!
G-Give me my dick back! (Wha-a-a-a-a-)
Fuck you guys! (Wait, what- wait, Ken!)
If you want Eminem, you can have Eminem! (Wha-a-a-)
Fuck you guys, I'mma leaving! (No- i-e-o- no!)
No! Ken, wait! I-I- (*door slams*)
Aw, damn!
Nice going, Shaggy!
About the "Ken Kaniff" skit:
A skit featuring Eminem's fictional gay character, Ken Kaniff, and the members of the Insane Clown Posse: Shaggy 2 Dope and Violent J. All three characters in the skit are voiced by Eminem.
Eminem has a long history with the Insane Clown Posse, with their beef dating all the way back to 1995 when Eminem was posting flyers for a party he was going to play at, which supposedly said "Appearance from ICP… maybe". This wasn't received well by the ICP members, so they started beefing with Eminem. A "club incident", where Eminem allegedly threw the Insane Clown Posse out of a club in Detroit followed, as has a series of disses from Eminem in his songs, until the ICP eventually released "Slim Anus" in April 2000, to which Em responded with "Marshall Mathers" and this skit (both on The Marshall Mathers LP, released May 23, 2000).
The Marshall Mathers LP
The rest of The Marshall Mathers LP lyrics:
Other: Eminem lyrics
The Marshall Mathers LP related news