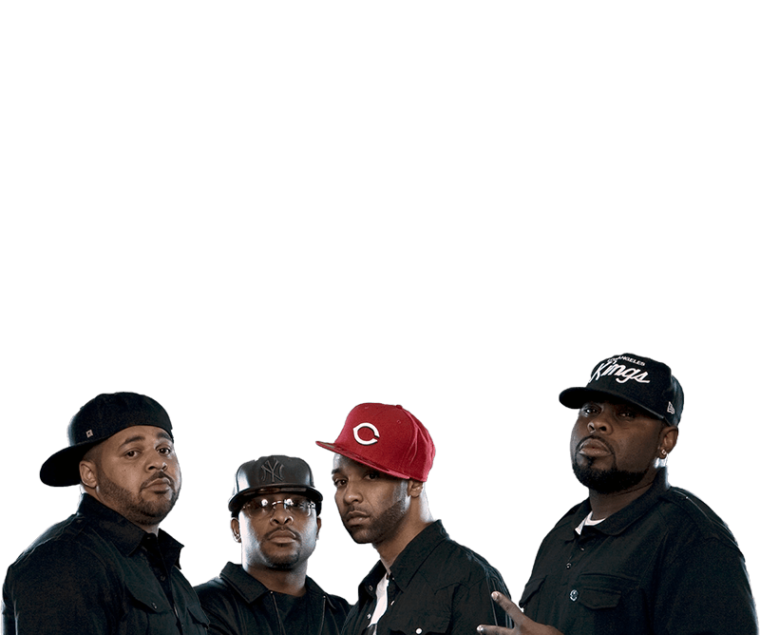 Hip Hop Supergroup
Brief info
Slaughterhouse was a hip hop supergroup consisting of rappers Joe Budden, Joell Ortiz, Kxng Crooked and Royce da 5'9". They released two studio albums as a group: Slaughterhouse (2009) independently and Welcome to: Our House (2012) under Shady and Interscope Records. They started working on a third album "Glass House" in 2013, but in 2022 it still hasn't been released.
In April 2018, Kxng Crooked announced via Instagram his departure from Slaughterhouse and confirmed that Glass House (album they've been working on since 2013) "exists" but without a release date. He said there were no harsh feelings about his departure: it was "all love". Joell Ortiz and Royce da 5'9" commented on the announcement with respect and support. On April 26, 2018, Royce da 5'9" announced that the supergroup had officially disbanded.
In 2018, Eminem released a four-part interview with SWAY on his YouTube channel explaining the reasons why the group had a downfall.