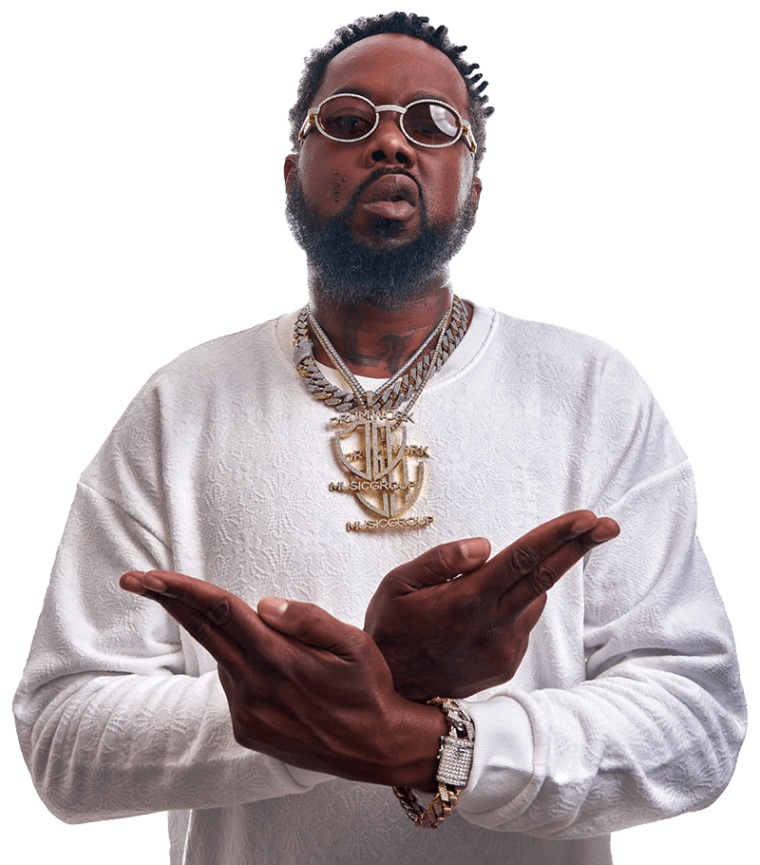 Rapper, Songwriter
Brief info
Demond Price (born February 16, 1982), known professionally as Conway the Machine (or simply Conway), is an American rapper from Buffalo, New York. Alongside his paternal half-brother Westside Gunn and cousin Benny the Butcher, Conway was a member of Griselda Records and since 2017 also Shady Records.
Ahead of the release of his upcoming album, Conway The Machine has revealed he is an independent artist.
During his interview on the Bootleg Kev Podcast on Friday (February 18, 2022), Conway The Machine explained how for the first time in his career, the only label he is currently signed to is his own Drumwork imprint following the end of his contract with Griselda and Shady Records.
"I'm contractually done now," he said in response to Bootleg Kev's question about his deal with Griselda. "Yeah Drumwork, I mean as of right now."
The Machine expressed his desire to shop offers for a record deal, comparing his independent status to NBA Champion Giannis Antetokounmpo, who signed a $293 million supermax contract in 2020.
"Yeah, like sitting right here right now, I'm not on a contract with Griselda, Shady none of that shit no more," he said. "It's free agency right now you heard. I need that supermax man, I need that Giannis bag."