Album: Relapse
Artist: Eminem
Title: Tonya (Skit)
Track: Track 7
Performer: Elizabeth Keener
Writers: Eminem & Paul Rosenberg
Produced by: Dr. Dre & Eminem
Release date: May 15, 2009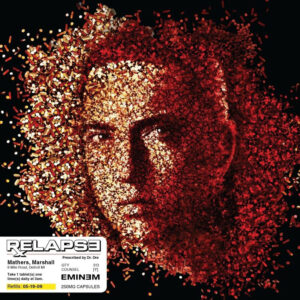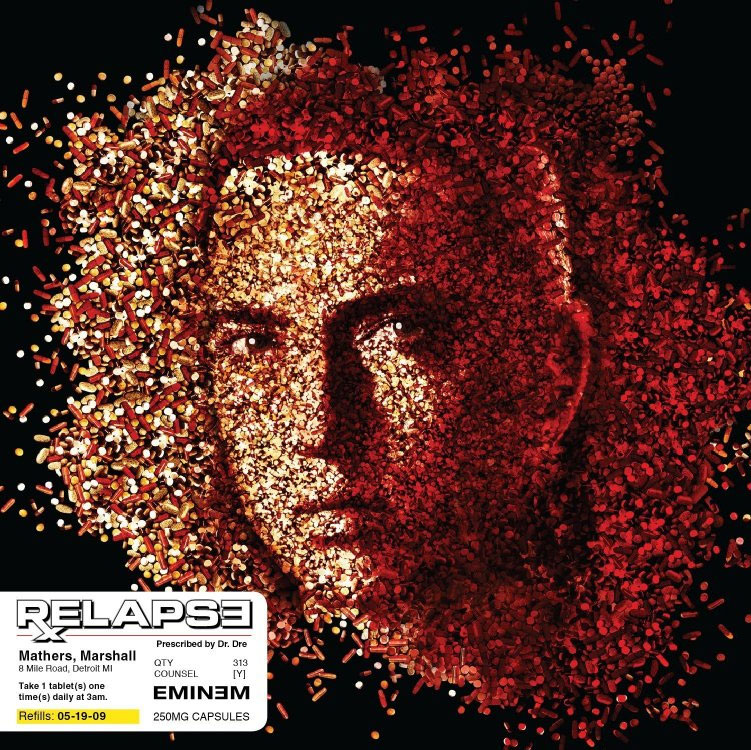 About the song:
In this skit, Slim Shady takes advantage of the situation after picking up a young woman who flags him down on the side of the road. This skit foreshadows the story told on the next track, "Same Song and Dance".
(read more)
Tonya (Skit) Lyrics
[Tonya]
Hey! Hey, stop, hey. Please stop, fuck, stop!
Thank God you stopped
Fuck, my fucking OnStar isn't working
I left my fucking phone at home!
God, I've been standing out here for like, an hour
I'm soaking wet, freezing
Thank you so much. Really, you're a life-saver, uh
What are you doing?
Fucking! Get away from me! What the fuck! Fucking asshole!
Get away from me, you motherfucker! Get away!
Get away, you fucking freak! Get away from me!
Goddammit, fuck! Help me!